Manchester United director Darren Fletcher is a big fan of Aston Villa midfielder John McGinn. This is according to journalist Pete O'Rourke who said this in a chat with GiveMeSport. Darren Fletcher has become an increasingly influential figure at Manchester United and he's a big fan of McGinn who's a top top performer for both the Scotland senior national team and Premier League side Aston Villa.Darren Fletcher knows a lot about McGinn having played together with him for Scotland.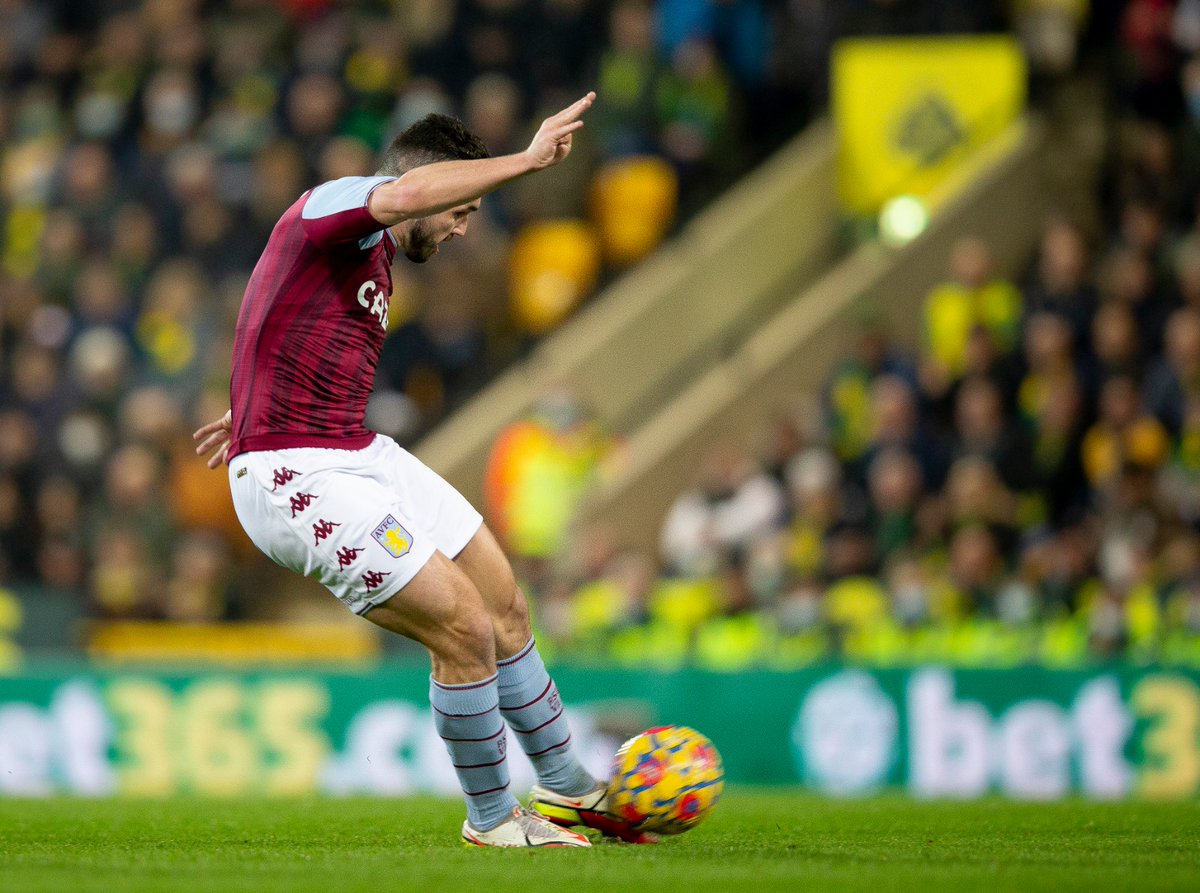 McGinn has previously been linked with a £50m move to Manchester United and he's regarded as an untouchable in the Aston Villa squad under manager Steven Gerrard. The Scottish midfielder has missed just two Premier League games since the start of last season to show his importance to the Villa squad. His importance to the squad increased this summer following the expensive exit of former skipper to Manchester City.
Premier League champions Manchester City paid a British transfer record of £100m to secure the signing of Grealish from Manchester City and he has scored three Premier League goals for the club since his move from Villa in the summer. The Citizens paid the release clause in his Villa contract to seal his transfer.
Legendary Manchester United manager Sir Alex Ferguson recommended McGinn to the club two years ago, but the transfer didn't take place as Villa managed to hold on to their prized asset. The interest of the Red Devils in the 27-year-old could be revived with Darren Fletcher as one of the main man behind the scene at Old Trafford.
It's an open secret that Manchester United are keen to strengthen their midfield options in the transfer market and the aforementioned McGinn could come into the equation. He has made 127 appearances for Villa since joining the club in 2018.