One of the very important reasons for the turnaround at Manchester United is the fact that French midfielder Paul Pogba has improved his game tremendously. Since the midfield enforcer's agent broke the internet after making comments about his client wanting to leave the club, everyone expected the player's head to be turned, leading to him playing without any interest for the club.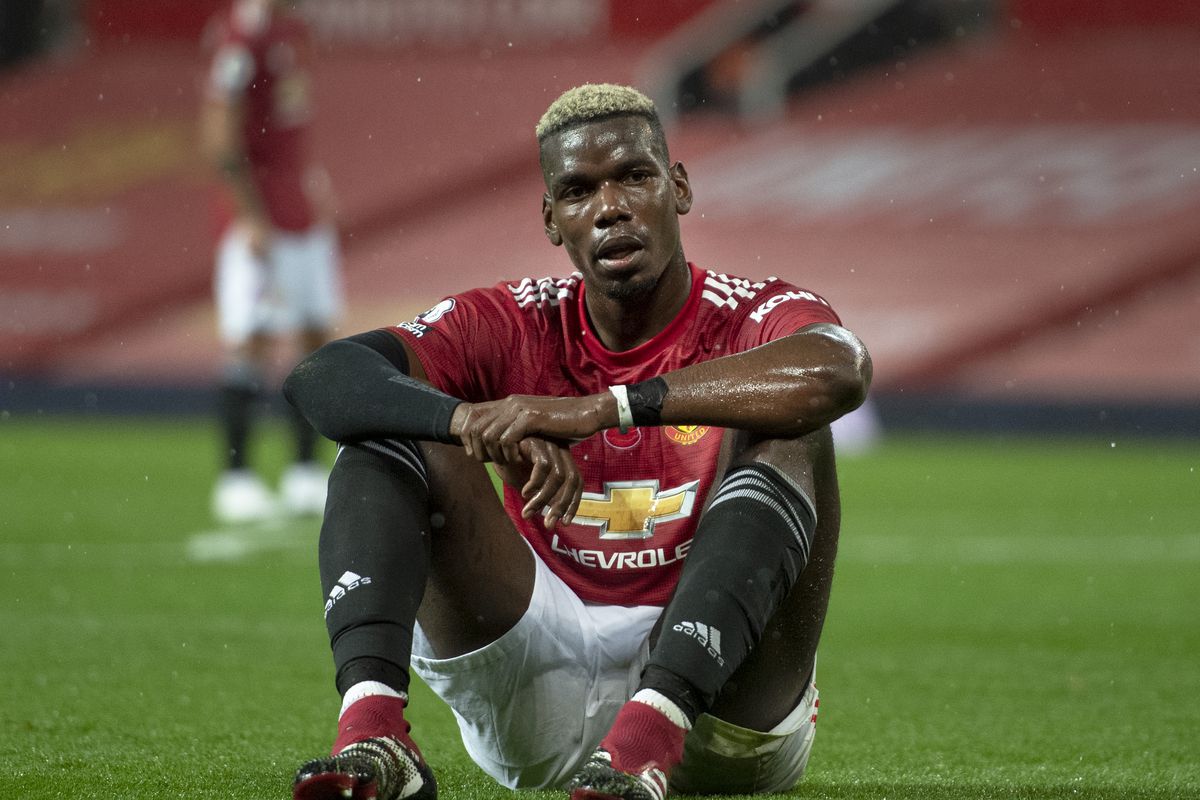 However, reverse has been the case and despite many expecting him to either be dropped to the bench or play without any sense of interest, he has actually improved his game and is currently the club's best player at the moment.
Reports have now emerged that his recent run of fine form has been as a result of former United midfielder influencing his game and helping in his contributions to the team. Fletcher was appointed as an assistant coach by United a couple of weeks ago and even though most of his work is being done behind the scenes, the Red Devils are currently reaping the rewards of his input and influence on the team.
Fans have already taken to social media (Instagram and Twitter) to heap praises on Fletcher and thank him for his reported help in helping bring out the best of Pogba that has been evident in the last few matches. The World Cup gold medalist was strongly linked with an exit from the club last summer and saw speculations once again surrounding his future after his agent's comments but ended up remaining at Old Trafford.
Italian Serie A giants Juventus and Spanish La Liga outfit Real Madrid were touted alongside French Champions Paris Saint-Germain as his potential destinations given that the three clubs are just a few of the teams in world football who can competently afford to pay his transfer fee.