Ex-Manchester United midfielder Darren Fletcher has returned to football after a little break away from the round leather game. The Manchester United legendhad taken a break from football shortly after he retired from the game last year. Darren Fletcher retired from football in 2019 after the end of his Stoke City contract.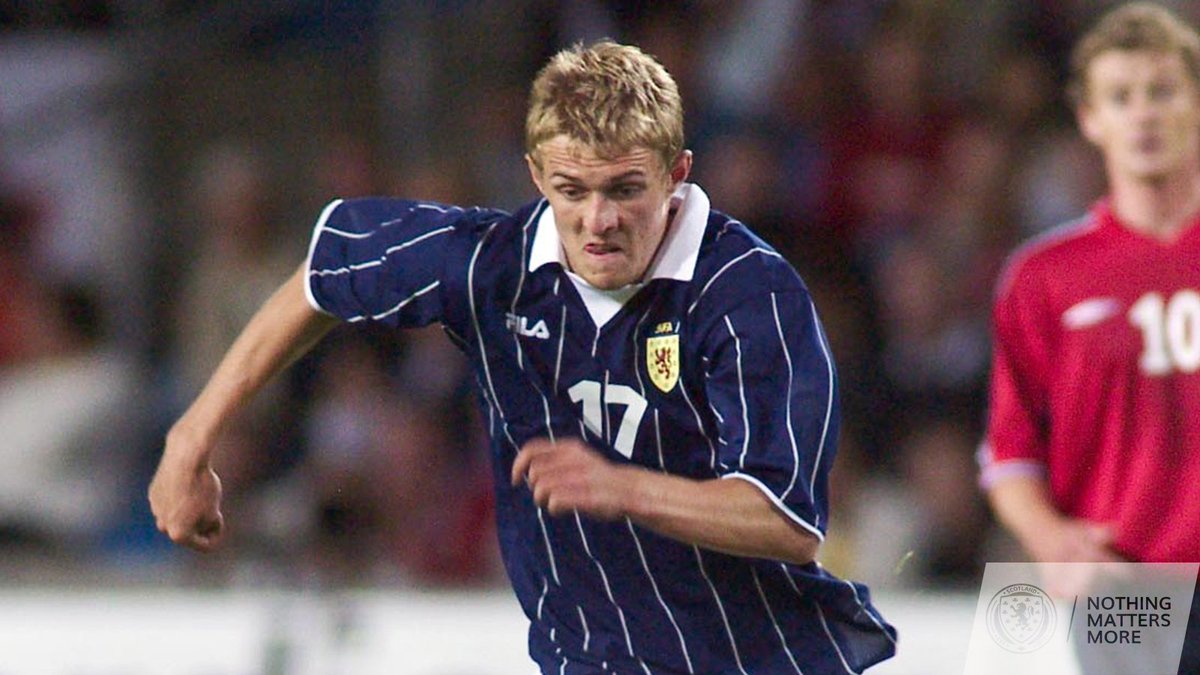 He recently spoke to Manchester United about his return from the little hiatus he embarked on immediately after the end of his playing career at the Britannia Stadium. Darren Fletcher is back at Manchester United in a coaching capacity after taking a break from football over the past months. Darren Fletcher is with the u-16s at the Theatre of Dreams as he bids to get his coaching badges. He has decided to take a temporary coaching role at Manchester United where his football career started and this is in a bid to aid his development as a coach.
He recently talked to the official Manchester United website
about his return to Old Trafford and the reason behind his footballhiatus. According to him, he needed to take time away from football to come to terms with his new status. Darren Fletcher needed to deal with his status of not being a player anymore. He also confirmed that he's in the early stages of doing his coaching badges.
Since his retirement from football, Darren Fletcher has spent some time on TV as a football pundit. He started his career at Old Traffordand went on to make 342 appearances for the Red Devils. He was at Manchester United for two decades before leaving the club for West Bromin 2015. Darren Fletcher spent two years each at West Brom and Stoke City before calling time on his career as a footballer at the end of the 2018/19 campaign.