After spending 13 weeks away from the Manchester United squad while making everyone realize how important he really is to the club and now waiting Ed Woodward to offer him a new contract as soon as possible, Scot McTominay is now ready to make an appearance for the Red Devils.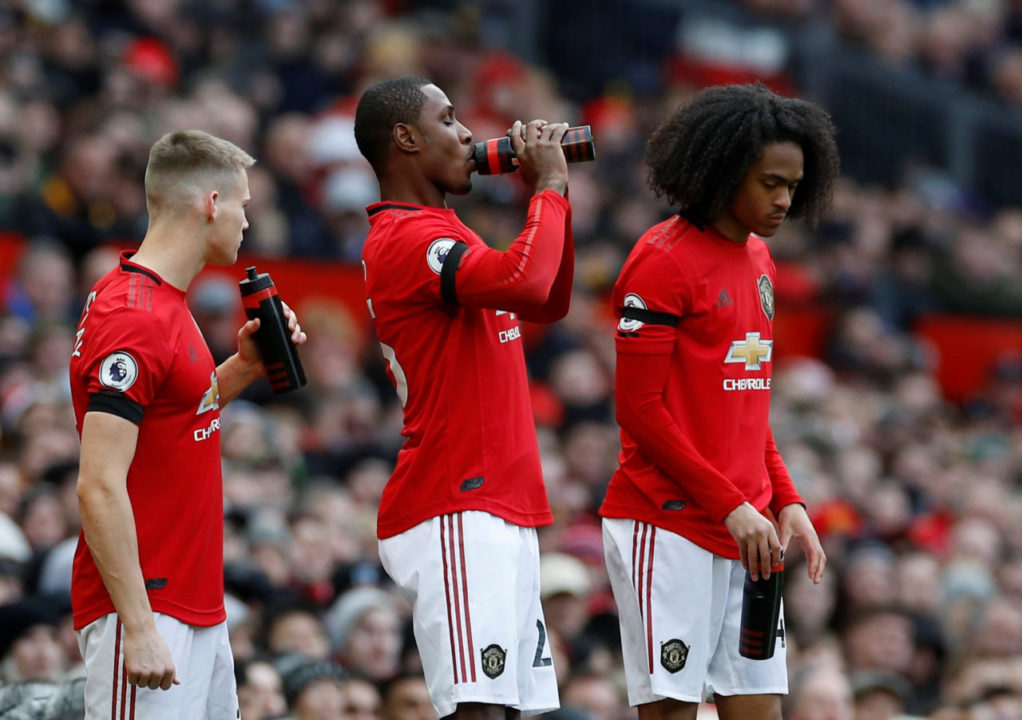 The Scot was supposed to be an understudy to more established players like his country man Darren Fletcher was during his playing days but without him, United struggled badly en0ugh for Ed Woodward to write the check that recently brought Bruno Fernandes to Old Trafford.
Ole Gunnar Solskjaer
inability to find a solution to the midfield problem during the layoff of McTominay has also added to the strings of growing concerns that he is just incapable of being the kind of manager the team should be building their future on since he continues to look clueless most of the time.
With Pogba and his agent still playing a game of chess that even the majority of the fans have gotten tired of, getting the likes of McTominay back into the side together with the ever-exciting Fred plus the latest signing Bruno Fernandes gives them a lot of hope that all would be well when Pogba decides to finally leave.
As long as McTominay continues to win the heart of the crowd at Old Trafford he is set to spend his prime years and may be even more at Man Utd given how rare it has been for home bred youngsters of late with only people like Marcus Rashford and of recent, Brandon Williams standing out.
United sole purpose of existence between now and the end of the season rests on their ability to qualify for the champion league campaign next season.