Former Manchester United man Darren Fletcher is hailing his current boss at Stoke City Mark Hughes for helping him become a better player.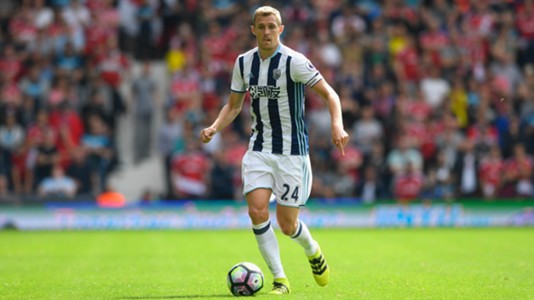 Fletcher says Hughes reminds him of retired Premier League coaching legend Sir Alex Ferguson.
The ex Red Devils man spent 20 years at Old Trafford, where he lifted five Premier League titles and a Champions League title. He moved to West Brom back in 2015 having been declared excess to requirements. He says under Hughes, the demands have helped him get better.
"I really do see similarities between what I am being asked to do here to what I did under Sir Alex Ferguson for so many years, which is maybe why I felt so at ease since coming into the club during the summer. Obviously Mark has played under Sir Alex too so maybe it comes from that."
Continue reading ➞ DARREN FLETCHER PRAISES CURRENT STOKE CITY BOSS